We are a small workshop and make our products in accordance with traditional hand-crafted jewelry. We are fully equipped with cutting-edge casting machines and high-quality hand tools. Our specialty equipment is made in the USA, the UK and Switzerland.
Our creativity is based on our passion for the biker lifestyle, attention to detail and the combination of hand-crafted perfection and state-of-the-art technology.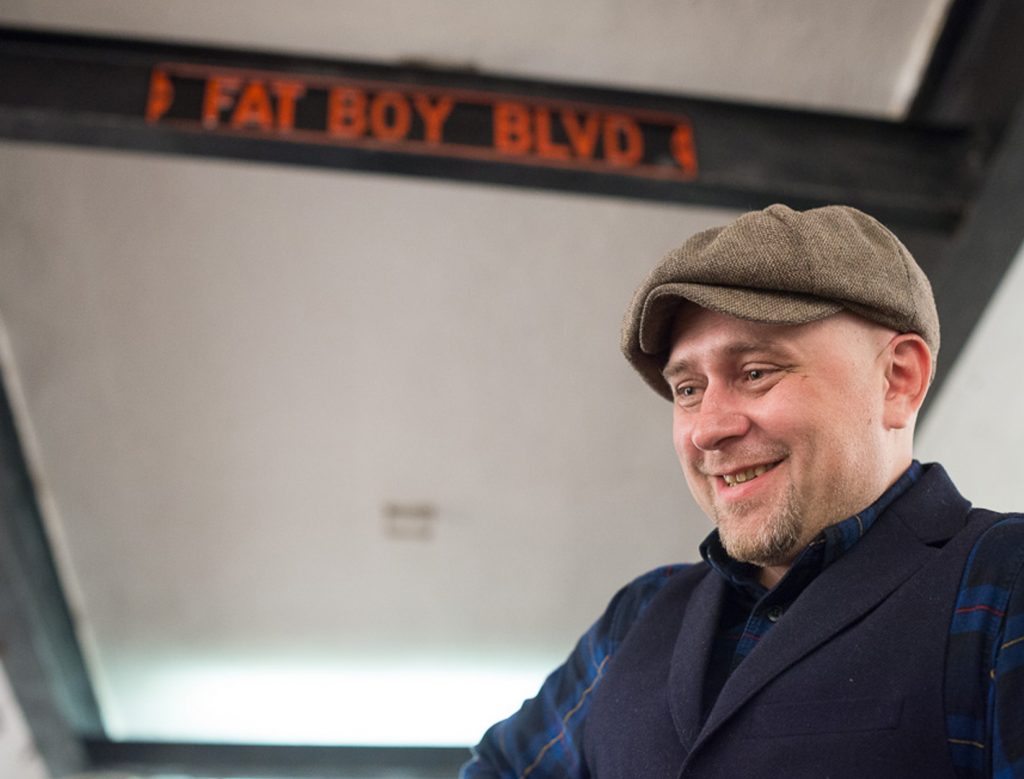 The result is fine belt-jewelry for the motorcycle enthusiast!
Rags & Gents was founded in 2016 by Vasily Kostin – a motorcycle enthusiast with many years of riding under his belt. Motorcycle culture has been a source of never ending inspiration for Vasily. His work celebrates the designers, artists, engineers, bike builders, photographers, racers, travelers and riders – everyone who has helped create the true legacy of motorcycle culture.
The Buckles – With designs inspired by the legends of the motorcycle world, our buckles are manufactured to perfection from sterling silver and bronze. From the beginning pencil sketches to the last strokes of a polishing brush, all work is performed in our workshop by Rags & Gents craftsmen – nothing is outsourced.
The Belts Straps – Made of thick leather and imprinted with vintage motorcycle tire patterns, these straps will serve you forever – aging to perfection with each passing year. Cut, died and embossed in our workshop, the belts are then permanently sewn to the buckles becoming a unique, integral part of the wearable jewelry.
New – We are now manufacturing Pins, Cufflinks and Key Hooks made from Sterling Silver – check it out!